In addition to metal melting furnaces, it also manufactures billet and pipe heating units according to the desired demands.
In addition, it is the Turkey representative of pour-tech AB, which manufactures laser-controlled automatic casting furnaces, which is essential for large foundries, and has many systems in the world.
INDEMAK
Fields of Activity
We carry out our production within the framework of the ISO 9001:2008 quality management system, as well as the international standards of CE, UKRSEPRO and GOST-R.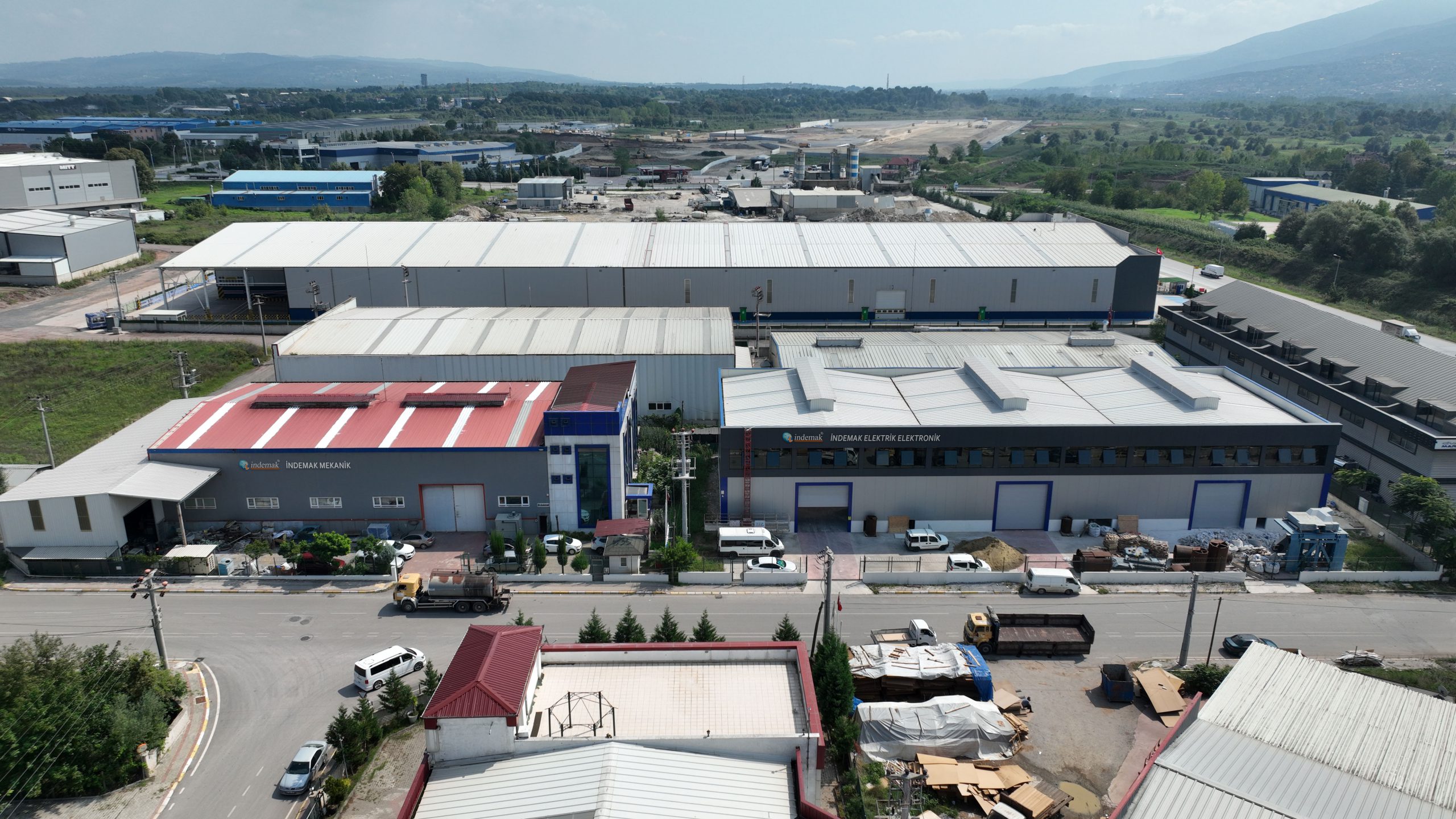 Indemak has succeeded in combining new technologies with its long years of experience and knowledge and has become a rapidly growing company in the casting industry in a short time. It has made itself accepted in the sector with the sales of new technological products and after-sales technical services. As of today, Indemak manufactures medium frequency induction furnaces starting from 50 kW capacity and reaching 8 MW 20 tons metal melting capacity.
Integrity, quality, technology and discipline...
INDEMAK
Indemak with Videos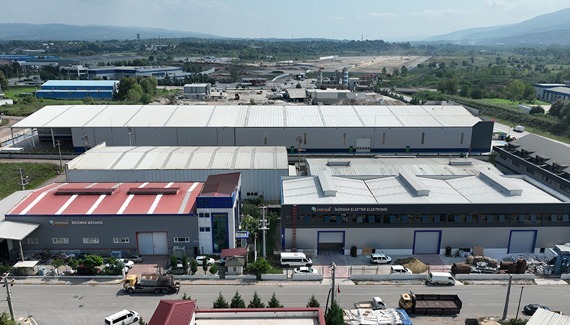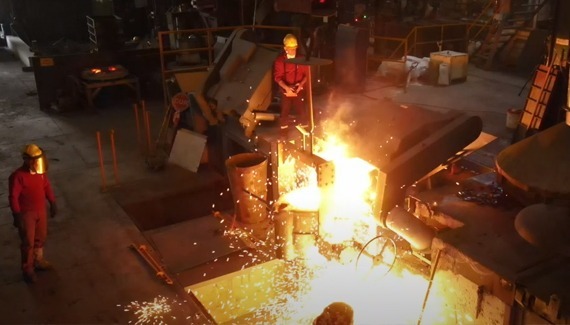 750+150 KW 2x1000KG Duet Power Induction Melting Furnace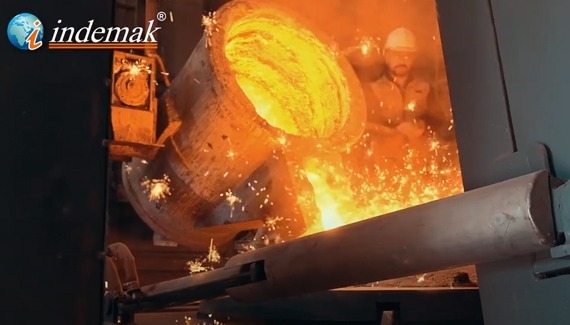 1250+250 KW 2x2000KG Duet Power Induction Melting Furnace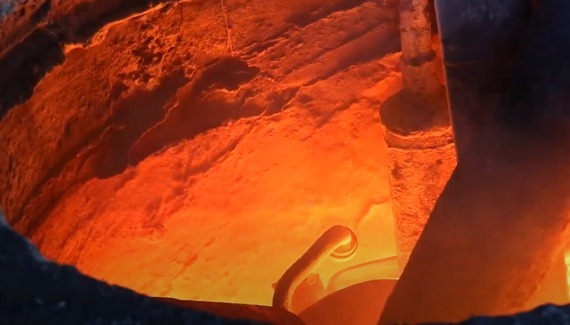 1500 KW 2X3000KG Single Power Induction Melting Furnace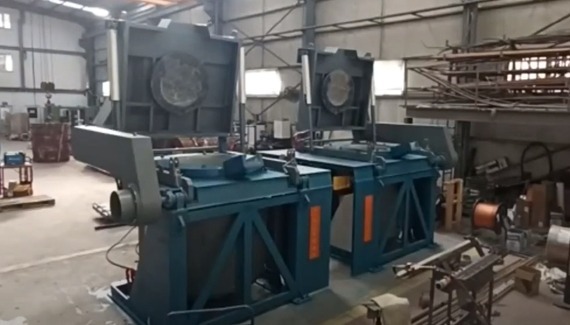 Hydraulic Bidirectional Opening Head and Dust Collector Connection Unit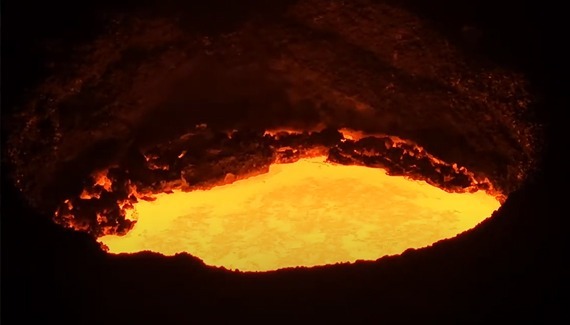 3000 KW 6 Tons Induction Melting Furnace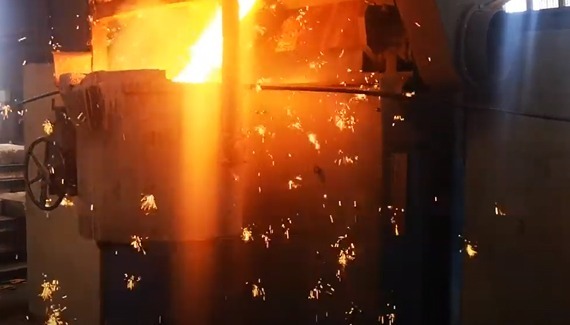 3500 KW 6 Ton Duet Power Induction Melting Furnace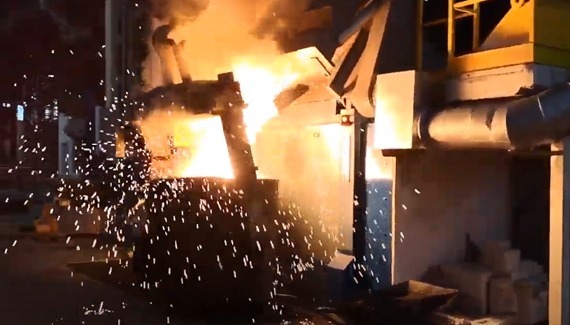 1750+400 KW 3 Ton Duet Power Induction Melting Furnace
INDEMAK
Our Representatives
We provide services in the national and international arena with the representation network we have created. With the expansion of our dealer network day by day, we are creating a fast, reliable and large service network that can offer on-site solutions, address and serve investors on-site.